KEEP YOUR FLEETS MOVING WITH OUR LAST-MILE TIRE SYSTEM
Feeling the pressure of increased efficiency? Our system is fully managed, fully transparent and fully convenient.
MAXIMIZE UPTIME WITH OUR IN-YARD TIRE SOLUTION
This first-of-its-kind system was designed to relieve pressure on small last-mile delivery fleets by improving uptime, increasing cash flow and optimizing overall business operations. Benefit from in-yard service so your vehicles are ready to hit the road when needed.
How the Last-Mile Delivery Process Works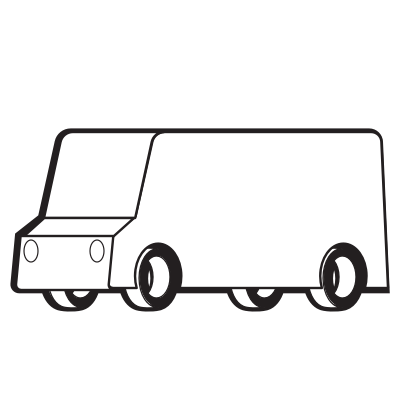 Step 1
Get your fleets fitted with the right Bridgestone products to meet your needs.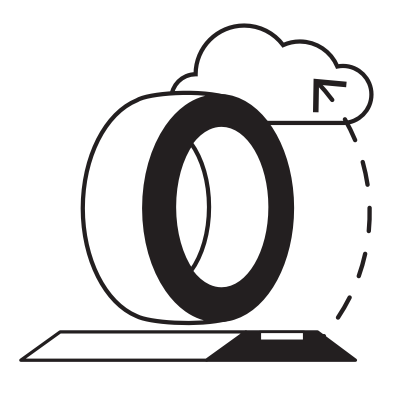 Step 2
Digital tread readings provide the data to optimize tire pull points and deliver fully transparent billing.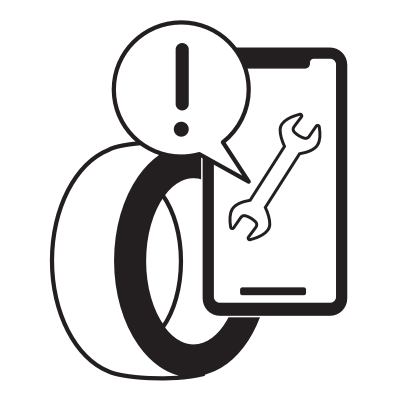 Step 3
Service is automatically dispatched when low tread depth is detected to improve uptime, compliance and minimize work for fleet managers.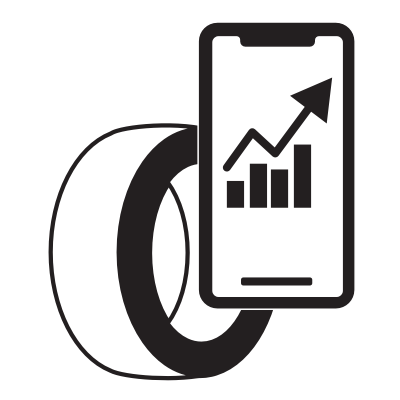 Step 4
Premium tires, performance insights and optimized service improve fleet efficiency and financial performance.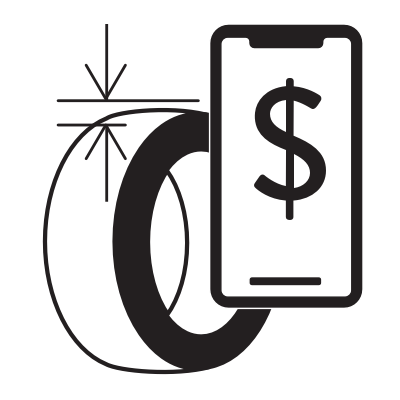 Step 5
The pay-as-you-go model ensures that you only pay for what you use and smooths cash-flow by matching your tire expenses to your delivery revenue.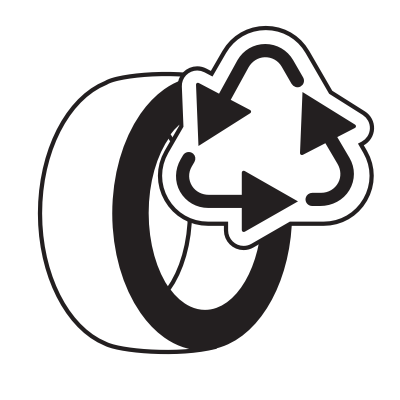 Step 6
Controlled end-of-life helps ensure your used tires are disposed-of responsibly.
What Fleet Managers Are Saying
"The terms 'revolutionary' and 'game-changer' get a little overused. But there's no doubt that's what this has done for the tire part of our business."
What Fleet Managers Are Saying
"We're able to rely on our local dealer to come in overnight and do service… We don't have to take a truck off of the road."
Grace, Operations Manager
What Fleet Managers Are Saying
"The Last Mile Tire System has made us more competitive in a rapidly changing environment… It's something contractors have needed for a long time."