National Fleet
The Right Fit for Your Fleet.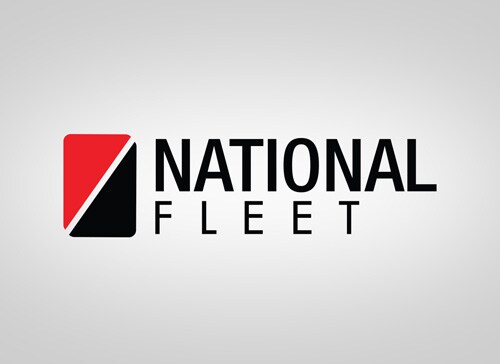 Bridgestone's National Fleet program understands that one size does not fit all. That's why we offer a total-tire solution to help you manage your fleet. With consistent, competitive pricing, you get the value you want and the security you need—whether buying from your local dealer or over the road.

Consistent, Competitive Pricing
No matter if you shop at your local dealer or at one of more than 2,500 in-network dealers across North America, you can buy with confidence knowing you're getting best-in-class products at competitive National Fleet prices. Wherever you choose, you can be rest assured they'll honor your published program price on new Bridgestone and Firestone tires and Bandag retreads.
Bridgestone Commercial Market Team
Our experts always recommend the best product and service options for your fleet: it's what they were trained to do. So whether suggesting a tire specifically for your unique fleet application or delivering custom service programs, our goal is the same—help you maximize performance and return on investment.
The Most Trusted Brands
Designed specifically to meet the rugged demands of your fleet operations, Bridgestone and Firestone new tires and Bandag retreads feature industry leading steer, drive and trailer-specific products. Our commitment to quality means that when you extend the life cycle of your tire assets by retreading with Bandag, you're always getting the most out of your investment.
Easy Online Account Access & Deep Reporting
We've made it simple for you to track usage including purchases, credit lines and member benefits online. You can even review monthly purchase reports so you can make more confident decisions regarding your fleet.
Reliable Emergency Roadside Service
We're there when you need us. With more than 2,500 authorized dealers and truck stops, you're backed by one of the best and broadest networks in North America. Call (800) 560-0099 or visit your smartphone app store to download the latest Bridgestone Everywhere Network (b.e.n.) app.
Interested in applying for a National Fleet Program account?
Call 1-800-560-0099 or visit www.bridgestonenationalfleet.com.