All-Weather and Off-Road Semi Tires
Tough road conditions? You're lucky if there is a road. When your drivers are negotiating mud, snow, rocks and anything else Mother Nature throws at your fleet, we've got the deep lugs and rugged, high-traction tires that can persevere. Aggressive tread patterns help protect sidewalls and reject anything that might get in your way. From wide base radials to extreme service drive tires, these tires were made for severe conditions.
Featured Severe Service Tires
Fleet Solutions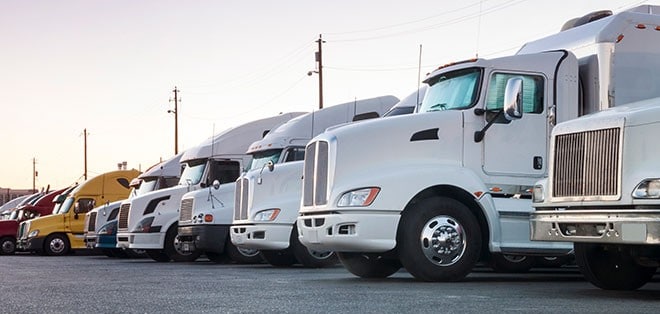 Take control of your tire program
We'll help you find the right combination of tires and Fleet Service programs to optimize your cost per mile.
Find out How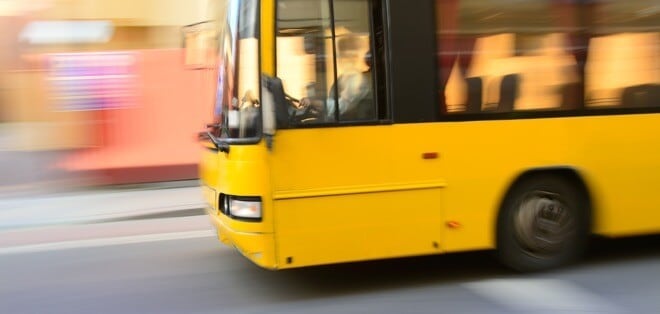 Find your fleet tires
See featured products and find the best tires for your fleet with filtered search and comparison options.
View Tires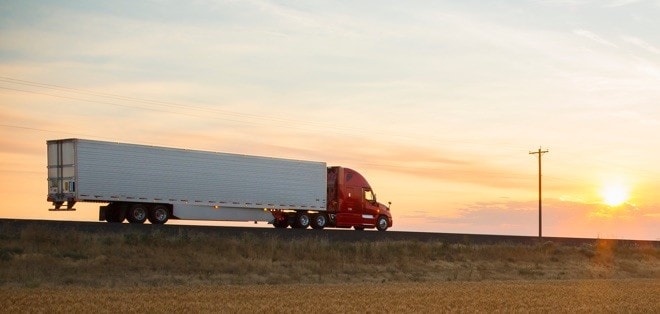 Lower your total cost of ownership
Learn how Ecopia helps your fleet save more fuel and get more miles per tire.
Explore Ecopia
Your Best In Class Partner
Intelligent products. Integrated technologies. Best in class service.