All-Weather and Off-Road Semi Tires
Tough road conditions? Are you lucky if there is a road? When your drivers are negotiating mud, snow, rocks and other severe weather or severe service conditions Mother Nature throws at your fleet, we've got the deep lugs and rugged, high-traction tires that can persevere. Aggressive tread patterns help protect sidewalls and reject anything that might get in your way. From wide base radials to extreme service drive tires, these semi all-weather and off-road severe service truck tires were made for severe conditions.
Featured Severe Service Tires
Find the Right Severe Service Tire
Severe weather can create difficult severe service driving conditions when working with commercial trucks. Determining the right off-road semi-truck tires for your fleet and your working conditions is critical to performing exceptional work, keeping your fleet running with minimal downtime, and maintaining safe working conditions for your drivers.
Commercial tires come in several traction-based variations to meet the unique needs that your commercial truck fleet experiences based on your region's seasonal weather impact and soil compounds.
Are there semi-truck tire options for wet and dry traction?
Bridgestone's M864 tire is an all-position radial tire designed with a new tread pattern and wide base belt. It was designed specifically for both wet and dry traction needs as snow tires or mud tires.
What are my best truck tire options for off-road or off-highway work?
When your work requires traction in off-road of off-highway settings, you can step up the level of durability with the L315 tire. It was specifically designed for tough terrain with its aggressive lug tread design and enhanced tread compound.
For improved performance of your drive-axle vehicle in severe weather and severe service conditions, the L317 radial tire comes with an aggressive lug tread for strong grip and traction.
What is the best semi-truck tire when I also drive on the highway frequently?
The L320 also provides great traction for commercial use in rough terrain, but it has a 65MPH speed rating for higher operating speeds during highway use.
What are the recommendations for my distribution or pick-up and delivery (P&D) vehicles?
When you need high traction with high-scrub applications – such as regional haul and pick-up and delivery (P&D) and some long-haul work – you can battle severe service and weather conditions with the M729F drive radial tire and its cap/base design.
What is the best commercial truck tire option for traction in extremely tough terrain?
The Bridgestone M775 is the off-road semi-truck tire that will provide the durability you need. Described as a workhorse tire, it will resist cuts and chips while reducing stone retention and providing excellent off-road truck traction.
Bridgestone provides many options of off-road semi-truck tires for a variety of severe weather and severe service conditions. Whether your commercial semi fleet is looking for the best winter tires for snow tire traction issues, mud tire traction, or traction for severe off-road work through the toughest rocks and terrain, there is a customized tire for your working conditions.
Find a dealer near you for a consultation to find the best tires to help you and your fleet get the job done while working safely and effectively – no matter what weather or severe service terrain conditions are present.
Fleet Solutions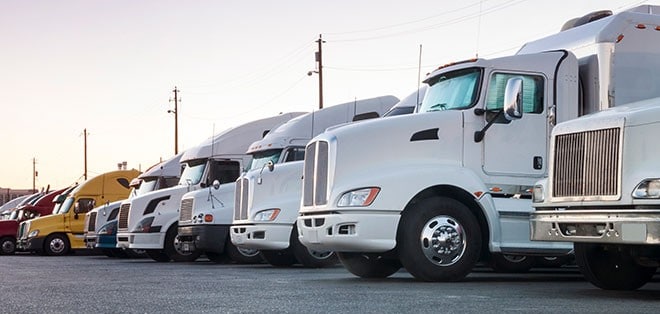 Take control of your tire program
We'll help you find the right combination of tires and Fleet Service programs to optimize your cost per mile.
Find out How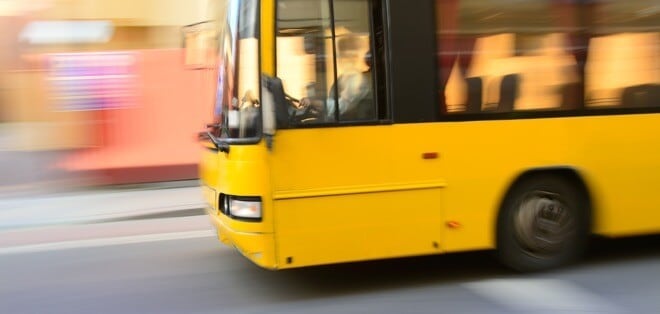 Find your fleet tires
See featured products and find the best tires for your fleet with filtered search and comparison options.
View Tires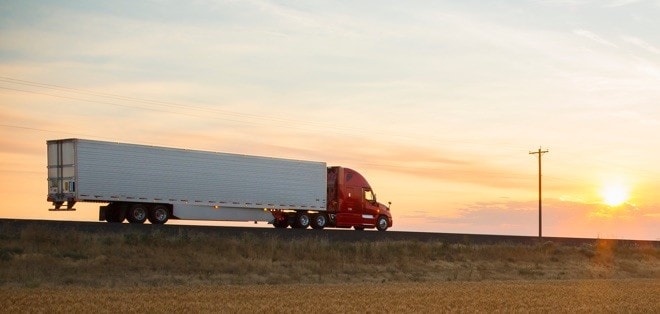 Lower your total cost of ownership
Learn how Ecopia helps your fleet save more fuel and get more miles per tire.
Explore Ecopia
Your Best In Class Partner
Intelligent products. Integrated technologies. Best in class service.