Distribution and P&D
Not every tire can handle it. Making a long haul and then switching gears. Navigating narrow streets. Maneuvering in and out of tight docks. Backing into congested spaces. Feeling that trailer bounce as the loads get lighter and lighter. The tire you need is able to wear consistently in changing conditions and handle the increased breaking and high torque.
Featured Distribution Tires
Fleet Solutions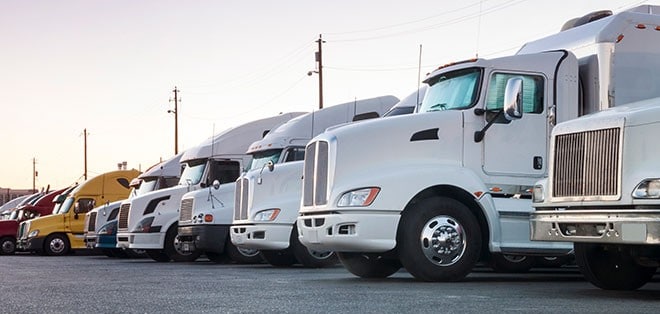 Take control of your tire program
We'll help you find the right combination of tires and Fleet Service programs to optimize your cost per mile.
Find out How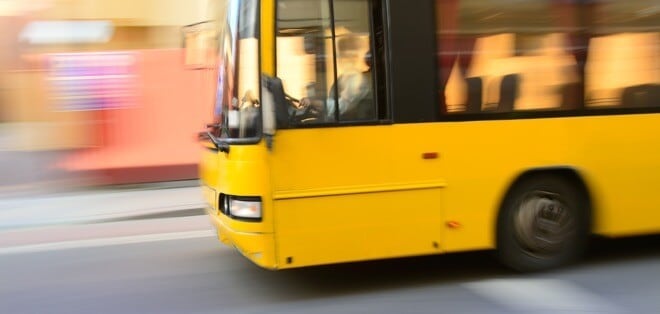 Find your fleet tires
See featured products and find the best tires for your fleet with filtered search and comparison options.
View Tires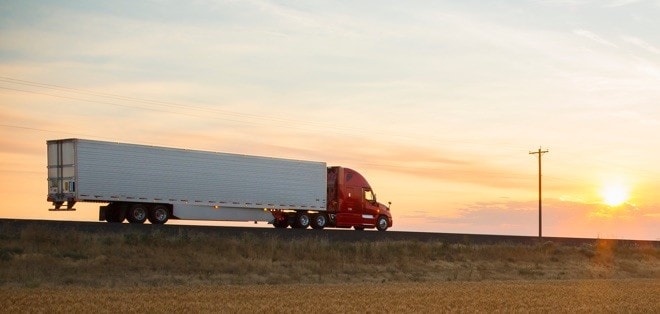 Lower your total cost of ownership
Learn how Ecopia helps your fleet save more fuel and get more miles per tire.
Explore Ecopia
Your Best In Class Partner
Intelligent products. Integrated technologies. Best in class service.