Waste Service Truck Tires
Stop. Start. Twist. Turn. Then do it again and again, except each stop is a little different. For trucks that have to squirm to get the forks to the dumpster, and drivers that spend the day backing up and inching forward, your fleet needs tires that can keep up and take the heat. Bridgestone provides the most retreadable casings*, best-in-class Bandag retreads and unparalleled service to ensure you get the most out of your tires.
Featured Waste Service Tires
Fleet Solutions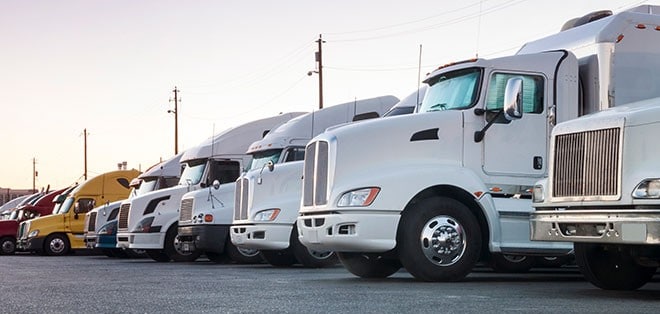 Take control of your tire program
We'll help you find the right combination of tires and Fleet Service programs to optimize your cost per mile.
Find out How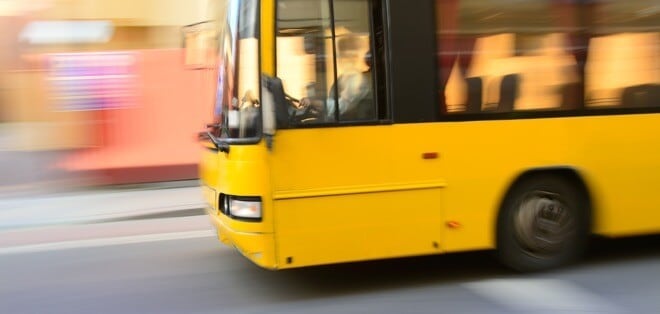 Find your fleet tires
See featured products and find the best tires for your fleet with filtered search and comparison options.
View Tires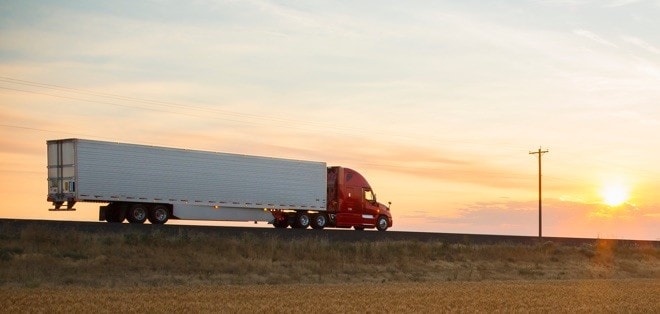 Lower your total cost of ownership
Learn how Ecopia helps your fleet save more fuel and get more miles per tire.
Explore Ecopia
Your Best In Class Partner
Intelligent products. Integrated technologies. Best in class service.
*Retreadability rate is based on BASYS™ retread manufacturing data accumulated from more than 15 million casings from 2012 through 2016, including Bridgestone, Michelin and Goodyear casings.