Specialized Transport Tires
When your fleet needs tires for a specific kind of trailer, we've got them. We can outfit your fleet with tires for flat beds, tanker trucks, and single and tandem axle trailers. We've got tires designed to handle the abuse from the sideways motion of a spread axle. Or tires for steering, long-haul, and regional service, both on and off the highway. You tell us the category and we'll match your fleet with tires up to the task.
Featured Specialized Tires
Fleet Solutions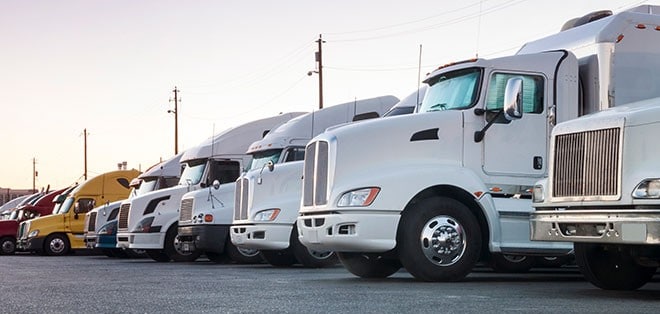 Take control of your tire program
We'll help you find the right combination of tires and Fleet Service programs to optimize your cost per mile.
Find out How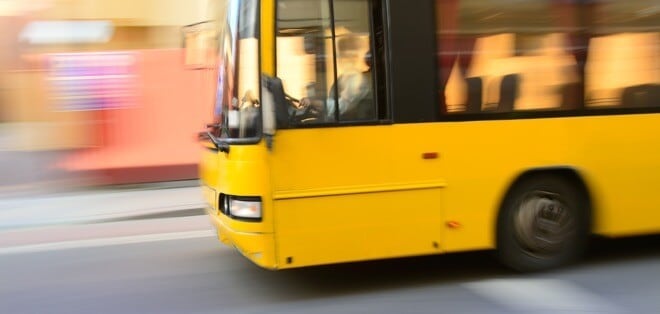 Find your fleet tires
See featured products and find the best tires for your fleet with filtered search and comparison options.
View Tires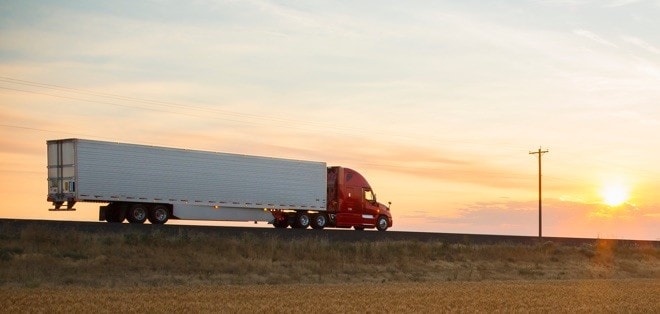 Lower your total cost of ownership
Learn how Ecopia helps your fleet save more fuel and get more miles per tire.
Explore Ecopia
Your Best In Class Partner
Intelligent products. Integrated technologies. Best in class service.